More than 12,400 people have tested positive for coronavirus in Israel after getting inoculated by the Pfizer/BioNtech vaccine, including 69 people who had taken their second jab.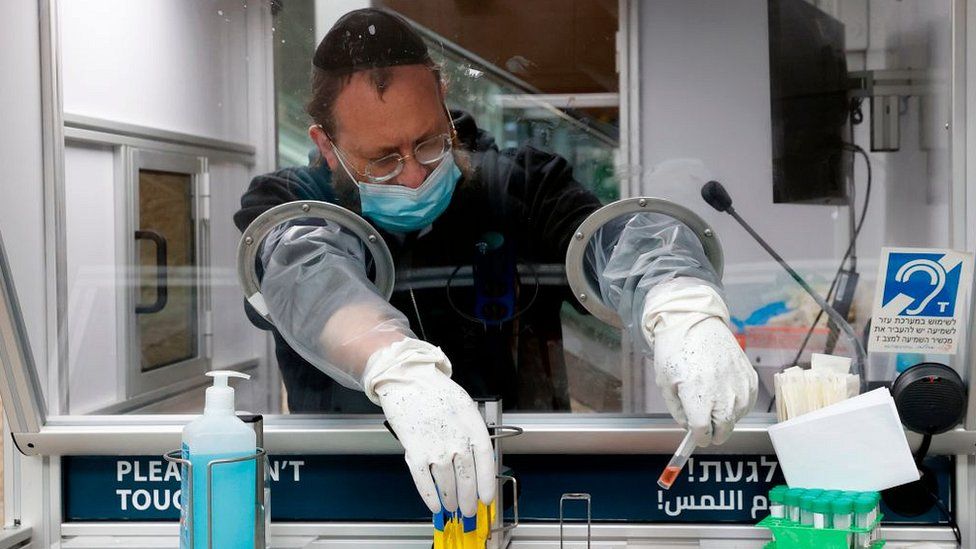 Israel, one of the top countries when it comes to vaccinating against Covid-19, bought large stocks of the jab in exchange for acting as the
world's guinea pig.
We come to the Point when: "so that they could not buy or sell unless they had the mark, which is the name of the beast or the number of its name."Revelation 13:17
I am not going to any doctor since 20 years. And what happened is that I stopped being sick.
It's a dangerous period we're living in, the sign of the Last Days. Obviously, depopulation. This is totally unacceptable.
The world's biggest scandal is starting to unravel now I won't be having any vaccine anytime soon.
This dialogue about variants is ludicrous. The doctors will confirm that variants are less virulent than the original. We should be out getting sunshine, getting enough sleep and going about our work to stay healthy.
<
Remember This Vaccine Story Testing Positive After Being Vaxxxed?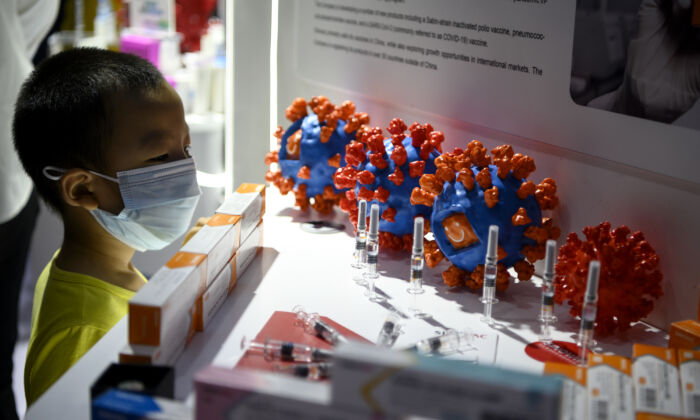 Beijing Says Third Dose of China-Made Vaccines Needed After Vaccinated Doctor Gets Infected
Expert says poor vaccine quality and virus mutation are causing infections
Chinese health authorities have recently said that an additional third dose of the COVID-19 vaccine may be needed to boost its effectiveness. The announcement was released soon after a doctor in China's Xi'an city was reportedly infected with the CCP virus after receiving two doses of a Chinese-made COVID-19 vaccine.
A virologist who spoke with The Epoch Times believes that the poor quality of the Chinese-made vaccines and the increasing threat posed by the CCP (Chinese Communist Party) virus mutations are causing infections.