The woman is ringing the alarm bells, saying, "My name is Pamela Goodman and my 32-year-old stepson Benjamin was killed by the Johnson & Johnson vaccine on March 14th, 2021."

"Within 12 hours he was dead of a cardiac arrest… sudden death. We don't want anyone else to die. Benjamin wouldn't want anyone else to die," she continued.
Pamela also said the autopsy provided was inconclusive and that the medical examiner is avoiding the family's phone calls while refusing to share a toxicology report.
"The mainstream media is not reporting these deaths, these serious adverse reactions," the mother added. "We can't bring Benjamin back and this is not only about Benjamin, this is about all of humanity. Benjamin would not ever want anyone to take an experimental vaccine that could cause death or permanent injury."
The parents say if the media didn't hide information about the dangers of the experimental vaccines, more people would be hesitant to take the jab.
Benjamin had more reason than most to be reluctant when it came to the vaccine as his mother noted on Facebook, "Ben knew our family history with vaccines."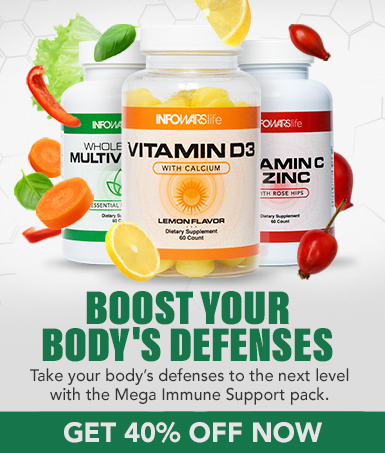 "But everyone has been pushing the experimental travel pass," she explained.
The mother continued to detail Benjamin's vaccine experience timeline.
On Saturday, he went into a Walgreens and got the vaccine and soon had a bad headache.
Feeling ill, he went to sleep and woke up to a severe fever and chills at 1am.
At 4am, Benjamin's fiancée woke up to the recently-vaccinated man having a seizure and called 911.
Ben went into cardiac arrest and medics tried to revive him at his apartment and at the hospital.
He was declared dead at 6:05 am, 12 hours after getting vaccinated.
In a call to action, Pamela Goodman told Americans, "This is horrific, this is criminal, this is murder and people need to wake up and speak out."
---
A recruiter for oil and gas corporations recently gave an ominous warning on Tik Tok, claiming that these big companies are mysteriously preparing to replace their vaccinated employees within three years.