Trudeau's 'anti-hate' bill will allow people to PREEMPTIVELY report Canadians for 'hate speech'
Proposed hate speech legislation would allow people to take others to court if they suspect that someone will post content deemed hateful online.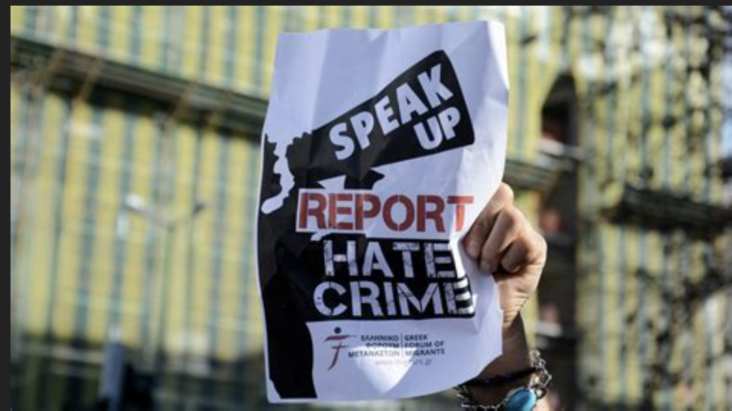 'anti-hate' bill c-36

Bill C-36 states that "a person may, with the Attorney General's consent, lay an information before a provincial court judge if the person fears on reasonable grounds that another person will commit (a) an offence under section 318 [advocating genocide] or subsection 319" [inciting or promoting hate, promoting hatred].
It also covers "an offence motivated by bias, prejudice or hate based on race, national or ethnic origin, language, colour, religion, sex, age, mental or physical disability, sexual orientation, gender identity or expression, or any other similar factor."
Diversity Minister Ahmed Hussen reintroduced the legislation after events that transpired in Ottawa, in which a very small number of individuals at the freedom convoy protest carried hateful symbols, including the swastika.
Ahmed called the symbols "reprehensible," and said that the government would reintroduce the bill that died when the election was called last year.
"Seeing symbols of hate right across the doorstep of our Parliament is unbelievable and should be condemned," he said.
The bill states that those who practice discrimination or communicate hate speech online or via "other means of telecommunication" in which hate speech is likely to foment "detestation or vilification" of an individual or group of individuals on the basis of a "prohibited ground of discrimination."