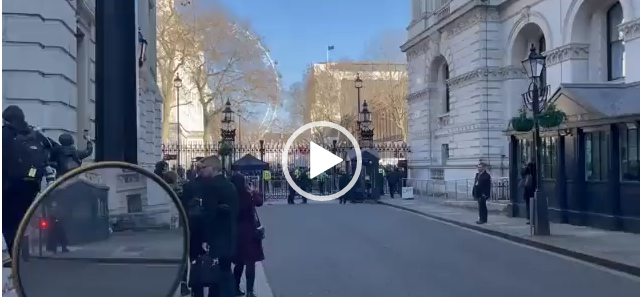 These measures are being put in to collapse the economy and then have the military to control the people.
This is all being played out for the great world civil war they want to have. The great reset will be another period in time when they hope to erase history. We The People can not let them get away with this. COVID will be written in the vaccine saved the world and the governments did everything they could for humanity.
Break the chains, protest, lobby, get to know your neighbors, life is going to get extremely difficult.
In response to Putin's invasion of Ukraine, CasTrudeau says Canada will increase defence spending by 70% to ensure the military has "all the equipment necessary to be able to stand strongly" as a NATO member.