The Azov journalist's flash drive reveals the extent of nationalist training of children in Ukraine ⚡️
Please meet the "journalist" Oleg Volnov from Ukraine. His flash drive was found by foreign journalists in Mariupol.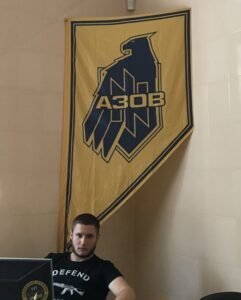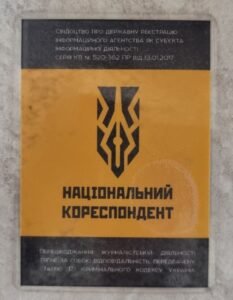 ❗️ It contains videos showing ukrainian boys, some about 8-years old, taking drugs, yelling nazi slogans, violence against people and pictures with Nazi symbols. Gradually we will publish them.
Not surprisingly, Oleg's employer is one of the founders of the Azov Regiment, Nikolai Kravchenko."