Prince Charles reportedly sent hand-written letters to the late and disgraced TV presenter Jimmy Savile on numerous occasions asking for his help regarding the royal family's public image. Now, for one of the first times ever, the letters Charles sent to Savile more than 30 years ago are coming to light.
According to Mirror, the letters Prince Charles wrote to Savile were first shown on Wednesday during a new Netflix docuseries titled Jimmy Savile: A British Horror Story.
While the series mainly focuses on Savile, how he snuck into the highest social circles of British society, and the controversy following his death in 2011 regarding allegations of pedophilia, sexual assault and abuse, the series also touches upon the English TV presenter and his association to Prince Charles and the rest of the royal family.
The Prince of Wales corresponded regularly with Savile throughout the late 1980s and early 1990s, and the first letter from Charles to Savile was seemingly written on January 14, 1989 when the prince needed help fixing the royal family's public image after a series of PR mistakes mostly connected to Prince Andrew and his then-wife Sarah "Fergie" Ferguson.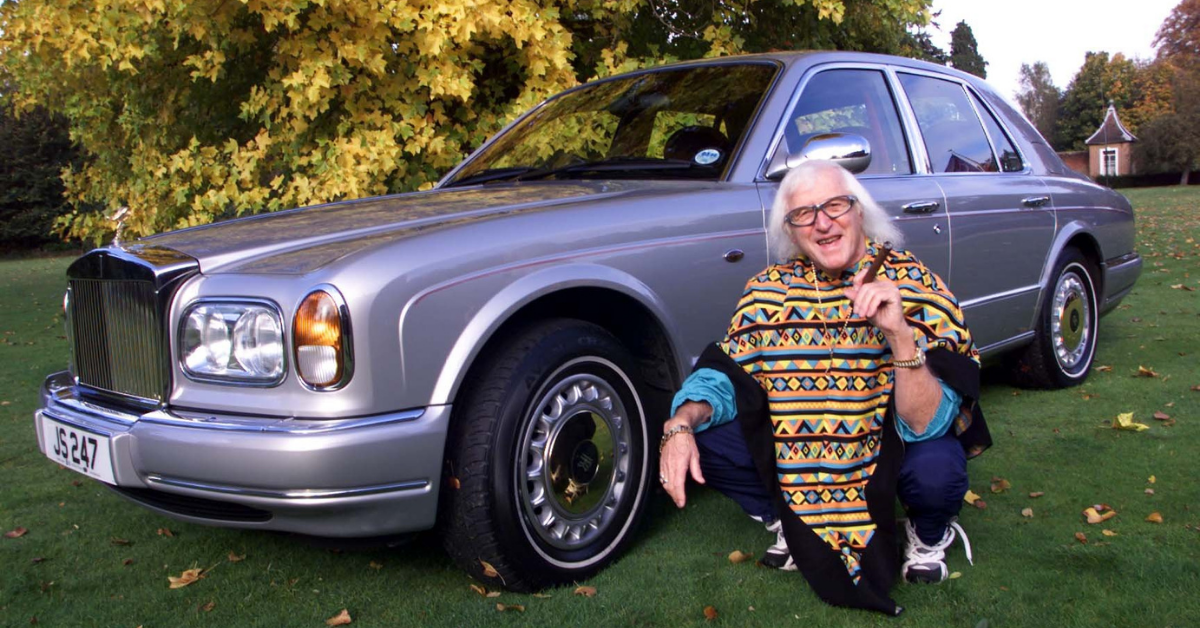 "Perhaps I am wrong, but you are the bloke who knows what's going on," Charles wrote, according to the new Netflix docuseries. "What I really need, is a list of suggestions from you. I so want to get to parts of the country that others don't get to reach."
After receiving Charles's letter pleading for help, Savile reportedly created a plan for Charles, Queen Elizabeth, and Prince Philip meant to improve their public image and fix the royal family's relationship with the United Kingdom press and commoners.
Less than two weeks after the first letter, Charles reportedly sent a second letter asking for Savile's advice regarding disasters and how to properly handle speaking about them because, just months earlier, Prince Andrew found himself in hot water for his insensitive comments regarding the terrorist bombing of Pan Am Flight 103.
"I attach a copy of my memo on disasters which incorporates your points and which I showed to my Father," Charles wrote on January 27, 1989. "He showed it to [Her Majesty]."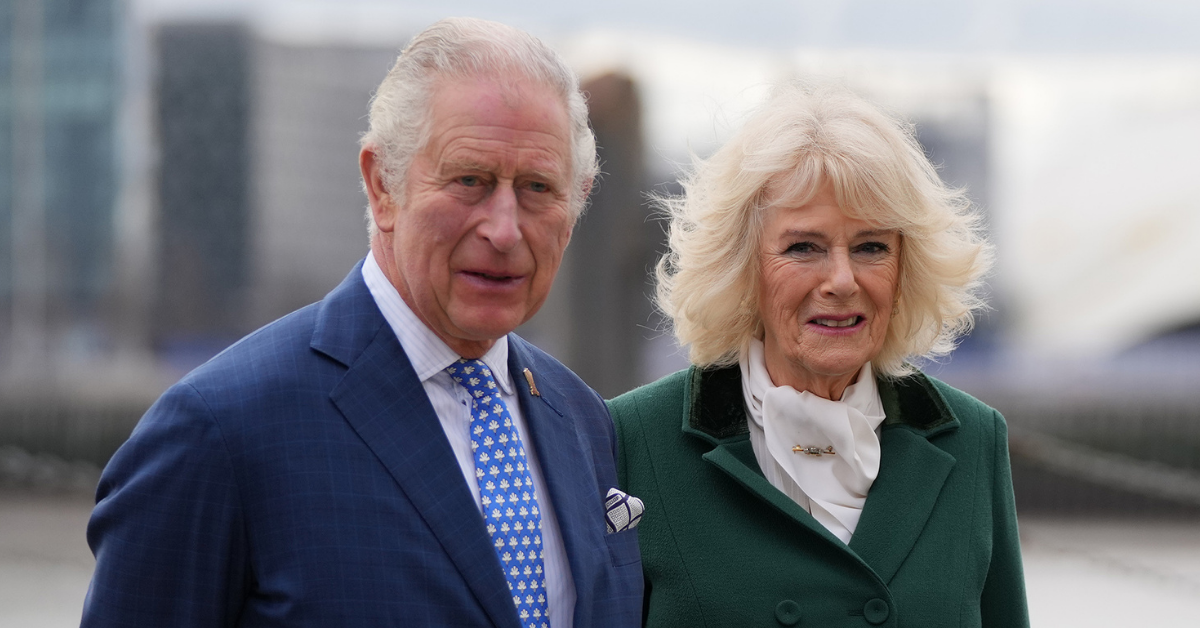 But although Charles regularly asked for Savile's assistance regarding PR for the royal family, he also reached out to the English celebrity for more professional advice – such as speechwriting and what to include in his speeches so as to appeal to his audience.
"You are so good at understanding what makes people operate and you're wonderfully sceptical and practical," the prince wrote on April 16, 1990. "Can you cast an eye over this draft and let me know how you think we can best appeal to people?"
Jimmy Savile ultimately died on October 29, 2011, of pneumonia just two days before his 85th birthday. Following his passing, a flood of reports started coming out regarding the entertainer's alleged exploiting of individuals from as young as 5 to as old as 75.