According to her obituary, "Hadley Ann Huffman passed away unexpectedly on June 15th at the age of 20-years-old in Detroit, Michigan."
A pre-med student at Wayne State University in Michigan, Huffman started a non-profit at Wayne State called Students Against Medical Racism Non-profit (SAMR).

Going to school to become a physician, Huffman created SAMR to bring attention to the injustices in medical access for bi-racial and people of color (BIPOC).
In a flyer Huffman posted to Facebook advertising a SAMR fundraiser, the group used a vaccine in its logo in a push to get minorities vaccinated.
Hadley also posted a World Health Organization promotional video about "how COVID-19 vaccines work" in January.
She was a Democrat who voted for Biden and Harris in the 2020 election, according to her social media account.
Trusting Democrat politicians, the mainstream media and the medical establishment she was going to school to become a part of, Hadley announced on April 15th that she had just received her second dose of the COVID-19 vaccination, writing, "2/2! Let's get back to normal."
Exactly two months later Hadley died out of the blue.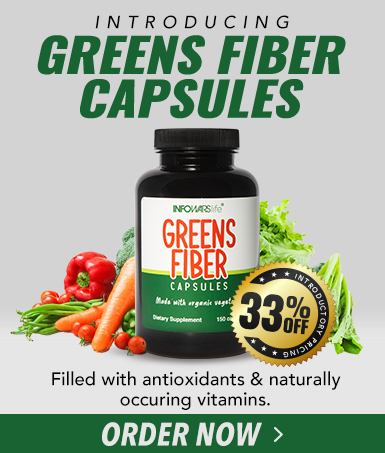 Many people fail to realize that skeptics of the experimental COVID vaccines who are demonized by the media and followers of mainstream politics are trying to save the same people constantly attacking them.
Additionally, most of the people being silenced on social media for trying to share their personal experiences with COVID vaccine adverse reactions believed in the mRNA technology at the time they took the jab.
For example, a mom who signed her kids up for Pfizer's experimental mRNA covid vaccine trial in December went public last month to reveal her 12-year-old daughter suffered "severe" reactions to the shot and had to be hospitalized for months.
Twitter blocked its users from engaging with the video of that mother's testimony, and added a warning that her claims were "misleading."
How many people would think twice about taking the experimental shots if Big Tech allowed a free flow of information and how many lives have been lost due to their censorship?
---
Ivory Hecker and Dr. Stella Immanuel, who both have been heavily censored, are finally able to have an explosive interview on the War Room.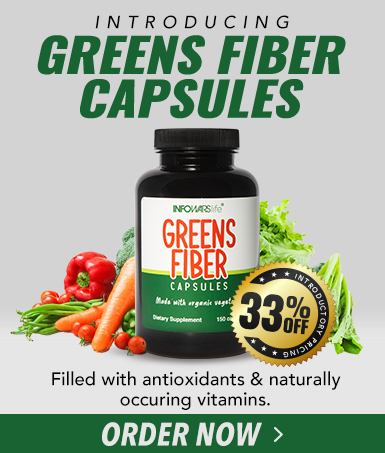 IN CASE YOU MISSED IT…
Featured
Next Level of Censorship: Twitter Disables Likes on "Misleading" Tweets
Featured
Bombshell Report: Multi-Year Plot To Embed CCP-Linked Democrats into Republican Positions in Georgia Revealed
Featured
It Has Begun! Door-To-Door Vaccine Pushers Hit The Streets
Politics
Biden Claims Trump "Insurrectionists" Worse Than Civil War Confederates