A good-government group is suing the District of Columbia in federal court for refusing to allow the inspection of voter list maintenance records as required by federal law.
The D.C. Board of Elections claims it can't provide the voter list maintenance documents because of its contract with the Electronic Registration Information Center (ERIC), a nonprofit that describes its mission as "assisting states to improve the accuracy of America's voter rolls and increase access to voter registration for all eligible citizens." ERIC was created in 2012 with assistance from The Pew Charitable Trusts, a left-wing philanthropy.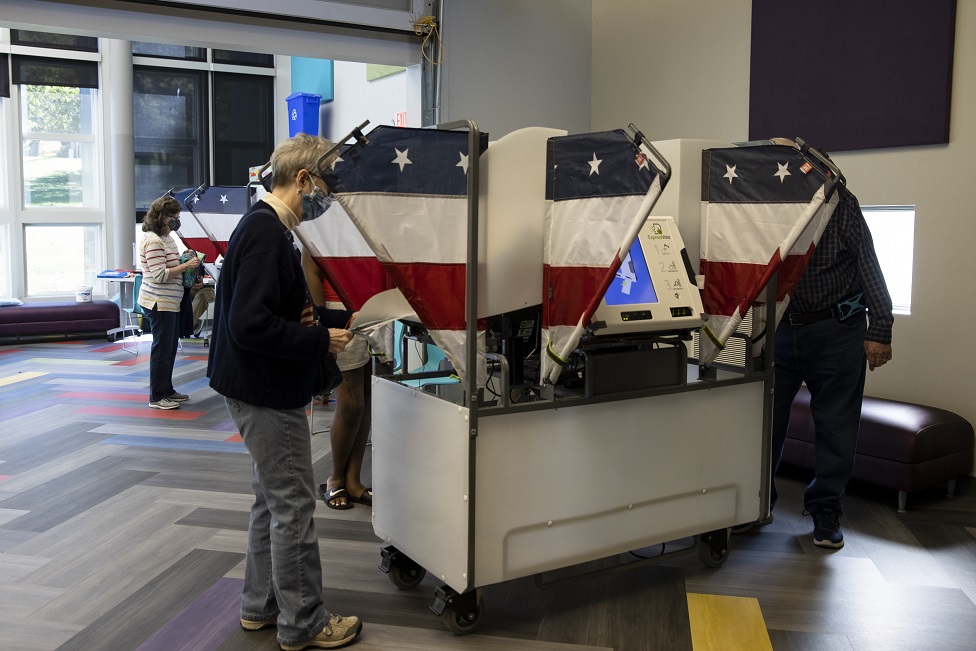 The board says its contract with ERIC prohibits the release of the data ERIC provides to member states.
The District of Columbia, along with 31 states, outsources the maintenance of its voter rolls to ERIC. ERIC regularly provides the district board with reports showing which registered voters are no longer eligible because they have died or relocated. The National Voter Registration Act of 1993 says that all records used to add or remove voters are public records, yet the board denied a group's request to inspect the reports ERIC provides to the board.
According to the Public Interest Legal Foundation (PILF), which brought this lawsuit, ERIC has a history of inaccuracy in removing deceased and other ineligible registrants from voter rolls.
"ERIC is being used to hide decisions about who gets to vote and who is removed from the rolls," said PILF President J. Christian Adams, a former U.S. Justice Department civil rights attorney.
"Transparency in elections leads to trust in results and accountability for election officials. ERIC and its agreement with the District of Columbia is standing in the way of transparency and violating federal law."
ERIC also has critics on the political left.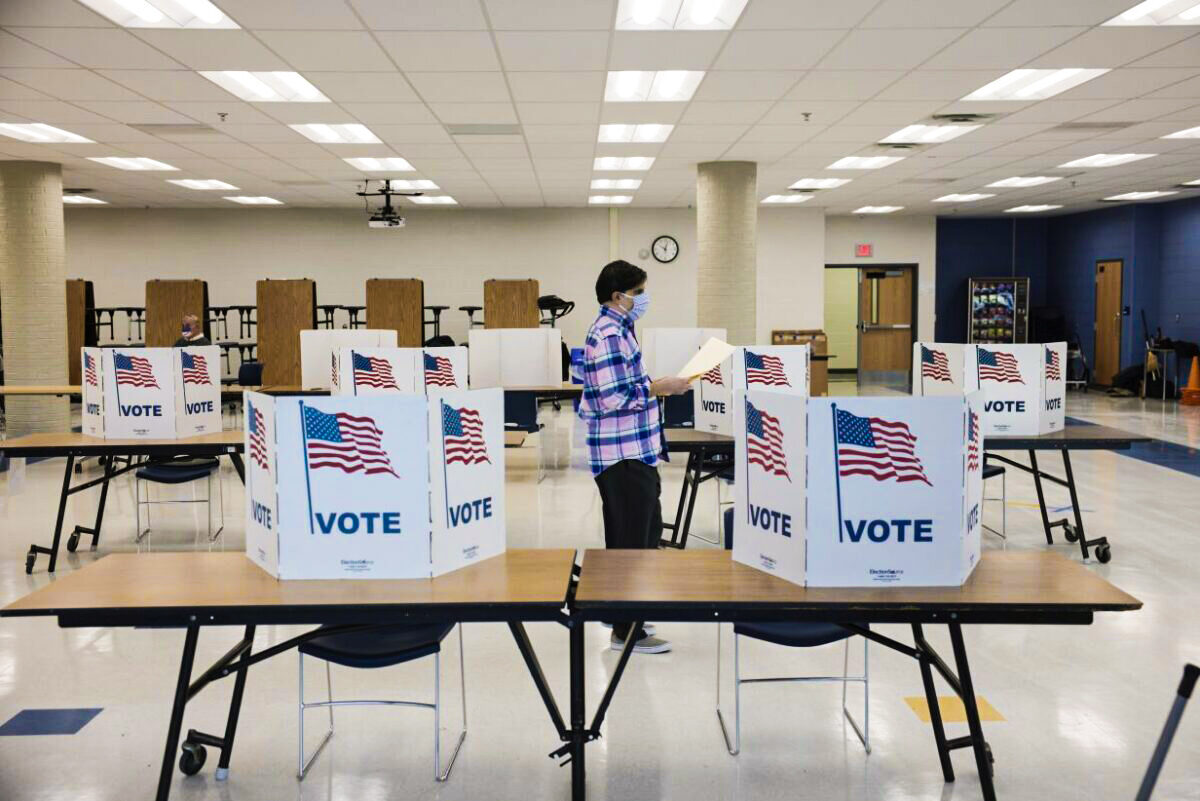 Liberal journalist Greg Palast has likened ERIC to Jim Crow, a set of post-Civil War state and local statutes that legalized racial segregation. Barbara Arnwine, former executive director of the Lawyers' Committee for Civil Rights Under Law, reportedly said, "ERIC should be called ERROR because it's that erroneous and that full of flaws."
The lawsuit, PILF v. Evans, was filed on Dec. 6 with the U.S. District Court for the District of Columbia. Monica Evans is being sued in her official capacity as executive director of the D.C. Board of Elections.
Indianapolis-based PILF describes itself as "the nation's only public interest law firm dedicated wholly to election integrity," saying that it exists "to assist states and others to aid the cause of election integrity and fight against lawlessness in American elections."
PILF states in its legal complaint that the District of Columbia's relationship with ERIC can't be used by election officials to escape the district's obligation under federal law to conduct election administration in a transparent matter. This obligation, PILF argues, is all the more important considering ERIC's incompetence in removing deceased and other ineligible registrants from voter rolls.
PILF states in the complaint that in 2016 the Office of the District of Columbia Auditor "examined the voter registration policies and practices of the [Board of Elections] and the [Voter Registration Agencies] to determine whether they comply with relevant federal and District voter registration requirements and whether they reflect best practices in election administration nationwide."
The auditor determined that the board of elections "lacked effective policies and procedures as well as monitoring and enforcement to ensure the removal of deceased voter records, duplicate voter records, and correct voter records with inaccurate birth years from the District's voter file, as required."
The Epoch Times reached out to the D.C. Board of Elections. Nick Jacobs, the board's public information officer, replied by email, "We don't comment on pending litigation."
The Epoch Times also sought comment from the Electronic Registration Information Center but didn't receive a reply as of press time.