A telephone rings in a small office in Melbourne and on the other end is an anonymous man. What he wants to talk about is deeply confronting.
A telephone rings in a modest office in Melbourne and on the other end is an anonymous man who wants to talk about the disturbing sexual thoughts he's having about children.
Just a year ago, he would've had nowhere to turn, except perhaps to the dark depths of the internet.
There, away from professional support and emboldened by a sinister community of other offenders, he might wind up acting on those feelings.
Child sexual abuse is devastating for victims and often has lifelong impacts for those traumatised as well as their loved ones and the broader community.
One organisation wants to prevent that devastation by reaching potential pedophiles before they offend.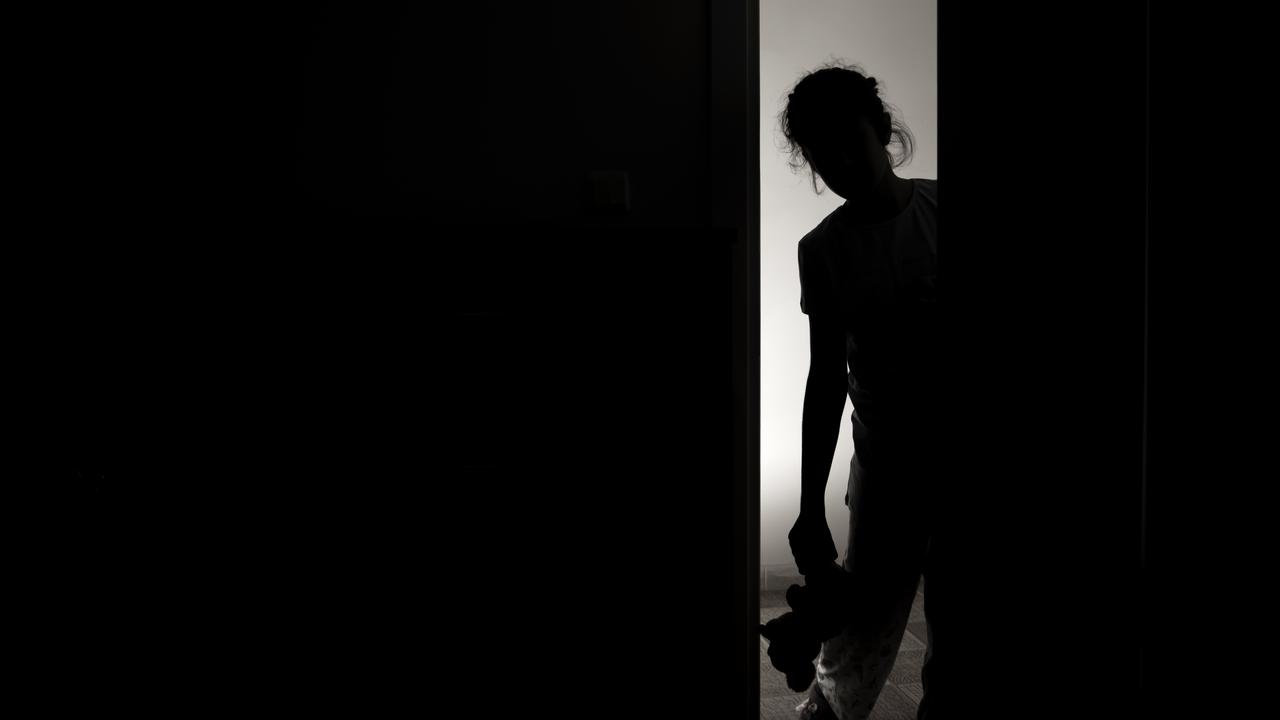 Statistics show one-in-three girls and one-in-five boys are sexually abused in Australia.
In September 2022, Stop it Now! Australia launched a confidential and free service for individuals worried about their own or someone else's sexual thoughts and behaviours in relation to children.
In its first year, almost 200 phone calls and web chats have been received, on top of 12,000 visits to a website containing information and support resources.
"It surpassed our expectations," Georgia Naldrett, the organisation's clinical manager, told news.com.au.
"There was a chance we could've sat there for months waiting for the phone to ring, acknowledging how difficult it is to talk about this. We received a few calls within our first month."
Jesuit Social Services runs the helpline through its Men's Project, funded through donations, for 14 hours a week.
"One of the things we've heard is (that) only being open 14 hours a week is a real barrier," Ms Naldrett said. "There are more individuals who've tried to get through to us but have been unable to."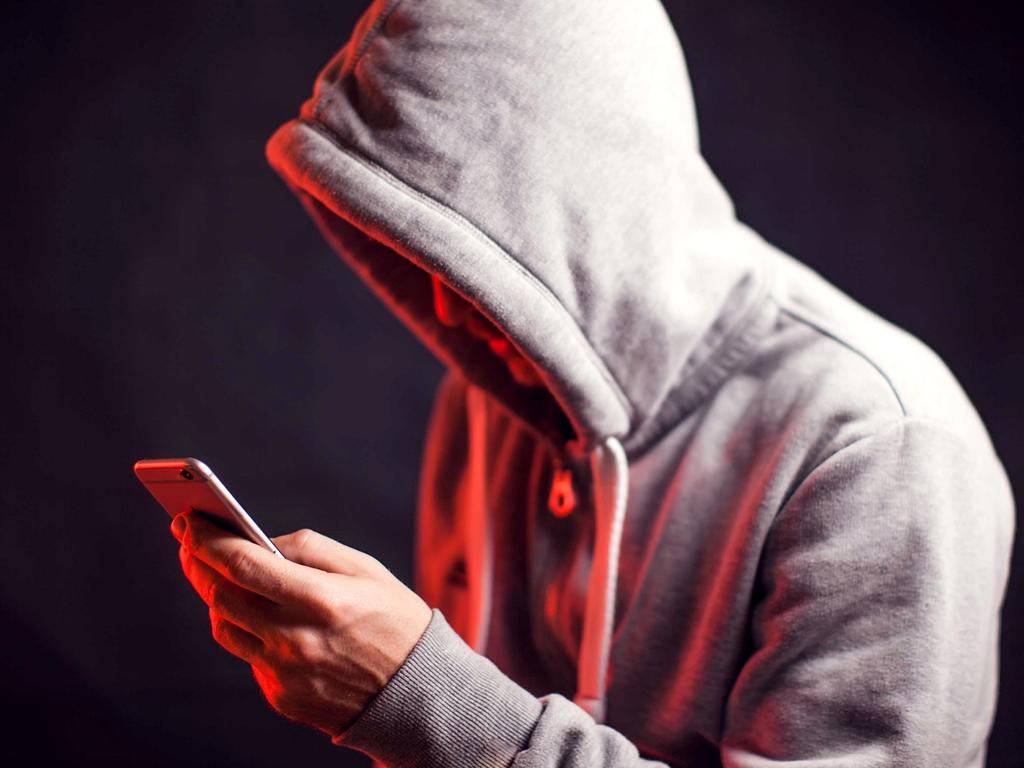 Stop it Now! Australia runs a hotline for those worried about their sexual thoughts and feelings about children.
Ms Naldrett is a forensic psychologist who worked with the Lisa Faithful Foundation in the United Kingdom – the only not-for-profit focusing on the prevention of child sexual abuse in Britain.
She worked with Stop it Now! in the UK before relocating to Australia to launch the service here.
The Royal Commission into Institutional Responses to Child Sexual Abuse highlighted the lack of intervention and prevention measures, noting that some individuals would seek help to prevent abusive behaviour.
Intervention programs like Stop it Now! have been running internationally for decades with proven and powerful results.
"The effects of child sexual abuse are staggering and can be lifelong but to date, most of the responses focus on after the harm has been caused," Ms Naldrett said.
"While it plays a really important role, more needs to be done to prevent it in the first instance.
"An evaluation in the UK and Netherlands showed those who reached out to Stop it Now! increased their awareness of their problematic behaviour and their confidence in managing their thoughts.
"It has demonstrated an effective intervention. A staggering number of individuals have called these services across multiple countries."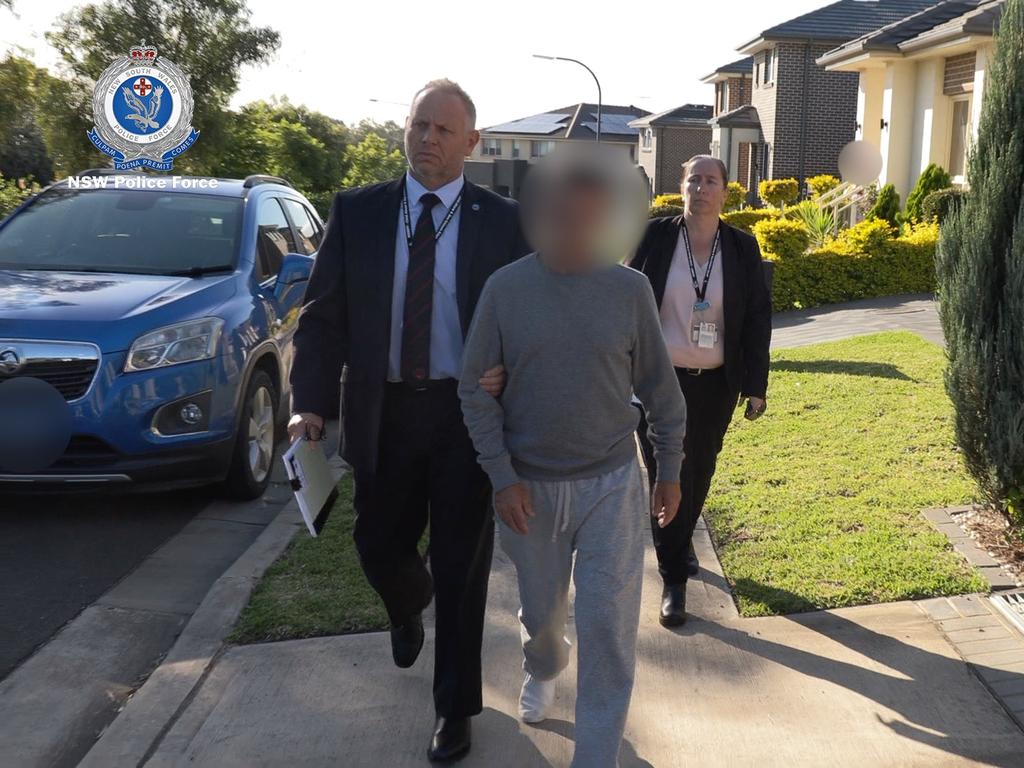 Evaluation of the service's first year in Australia shows it's reaching men who are not on the radar of law enforcement. Almost 70 per cent of those who've reached out for help are unknown to police.
Taking these kinds of calls is no easy task and some of the details shared are confronting.
Dee Nicholas is a senior practitioner at Stop it Now! Australia, managing the team that takes calls and chats, while taking her fair share of them too.
"No two calls are the same," Ms Nicholas said.
Those who've called about their own thoughts and feelings are entirely men, although the service also hears from spouses and parents worried about someone in their life.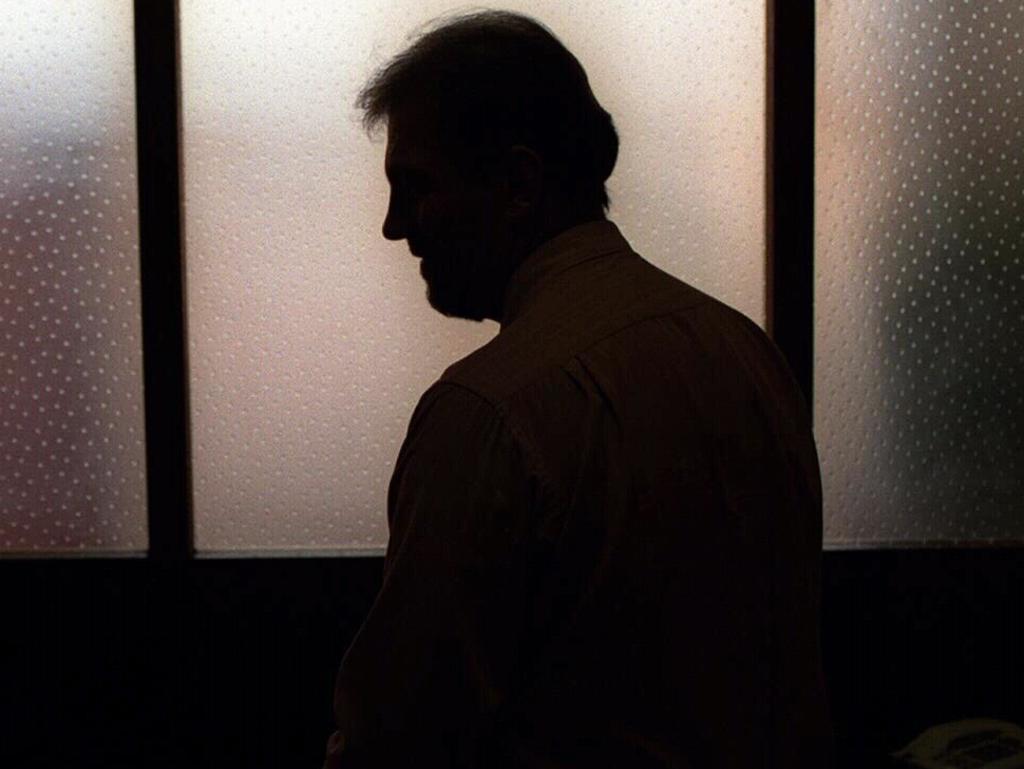 Shunning these kinds of individuals rather than intervening will only lead to harm, Stop it Now! believes.
"The majority of calls [or chats] are from men who have already accessed child sexual abuse material online," Ms Nicholas said.
"A lot of them have complex childhood adversities, maybe some sort of addiction problems – substances but also sexual [addiction]."
There are areas known to be associated risk factors for offending, like unhealthy sexual preoccupation, emotional regulation difficulties, social isolation and mental health issues.
"Many don't want to harm children. And we know many of these individuals don't go on to offend," Ms Nicholas said.
But some do, and some have when they make contact. Having accessed child abuse material online is not uncommon, she said.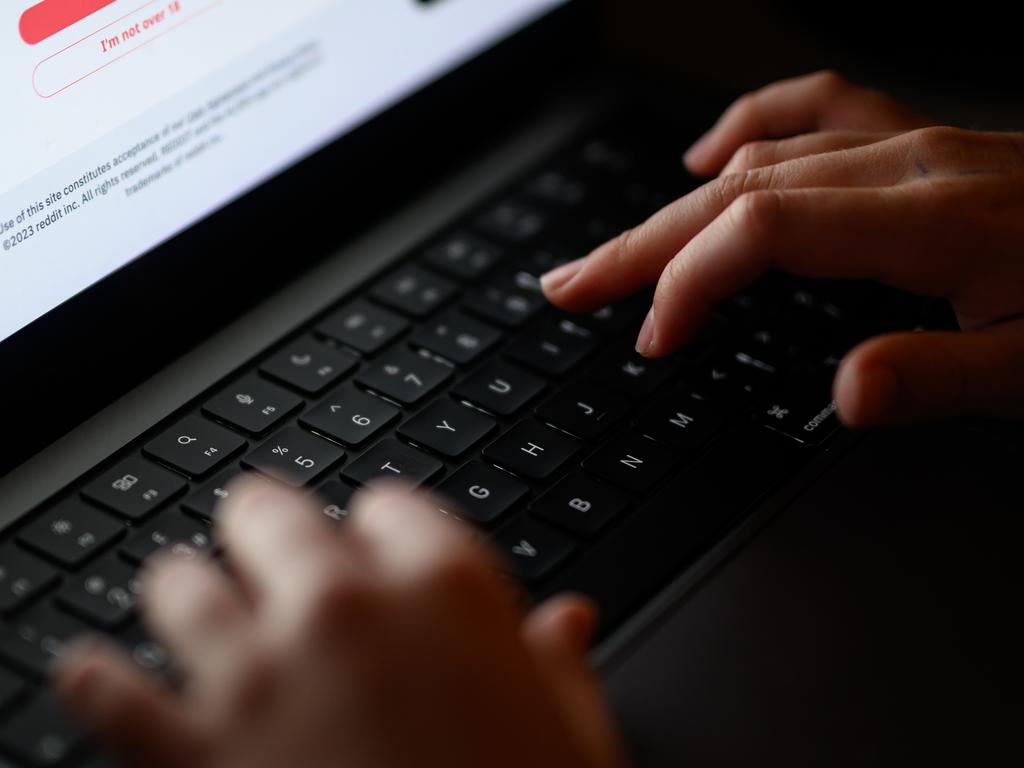 A number of the men had already accessed child sexual abuse material online. Picture: Getty
Shunning men like this would only push them into the shadows, where the potential for harm would greatly increase.
"If we're not working with them to help them manage and contain their thoughts, it keeps the issue in the shadows. It perpetuates the secrecy that allows child sexual abuse to continue."
Research published by the Association for the Treatment and Prevention of Sexual Abuse found there's about a 10-year gap between someone first noticing their sexual thoughts about children and coming to the attention of police.
Stop It Now! wants to work in that space in a bid to prevent harm from occurring.
However, the idea of such a service existing might unsettle people in the broader community, Ms Naldrett concedes.
"Absolutely, this is a very confronting topic. It's confronting work. None-the-less, it's imperative. Bringing the conversation about child sexual abuse to the community is essential in preventing it."
Data indicates one-in-three girls and one-in-five boys will be sexually abused.
But that figure relies on disclosure and a number of victims will never tell anyone what happened to them, or may take decades to do so.
Stop it Now! Australia is collaborating with UNSW in researching the prevalence of sexual thoughts about children in the broader community.
While the study is yet to be finalised, Ms Naldrett said "it's much more prevalent than most people would think".