Wholesale diesel and gasoline prices jump throughout Midwest

BP still working to assess damage and determine unit restarts
An outage at the largest US Midwest refinery is raising wholesale fuel prices regionally just as the agricultural sector gears up for its busiest time of year.
BP PLC shut two crude units at its 435,000 barrel-a-day Whiting, Indiana, refinery after a fire Wednesday, Wood Mackenzie's Genscape said. The fire occurred in the power house and caused a loss of cooling water, which could lead to damaged equipment, according to a person familiar with operations.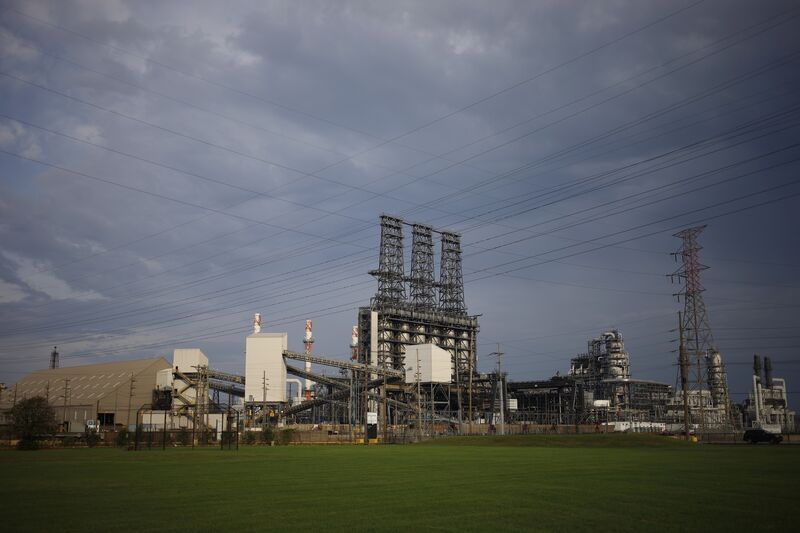 A prolonged shutdown of the plant, which supplies gasoline, diesel and jet fuel to most of the region's major distribution centers, could tighten fuel markets just as farmers in the nation's breadbasket prepare for harvesting season. Diesel demand typically starts to rise this time of year because it's used for heating and to fuel big machinery.