Because the youth center was targeted, law enforcement says it's considering it a terroristic act.
According to Atlanta Fire Rescue, the fire happened Friday at 5:30 a.m. at the center located at 740 Cameron Madison Alexander Blvd NW.
When firefighters arrived, they found a broken window, smoke and flames on the side of the building. Officials said firefighters quickly worked to extinguish the fire.
An active and ongoing investigation is being conducted by AFRD investigators. The department is asking the public for help identifying two women, pictured below.
According to police, the women dressed in black carried two gym bags to the rear of the facility at approximately 5:45 am. They broke a window and tossed in four Molotov cocktails and an incendiary device. The perpetrators arrived at the scene and departed in a white vehicle.
Because the youth center was targeted, law enforcement says it's considering it a terroristic act.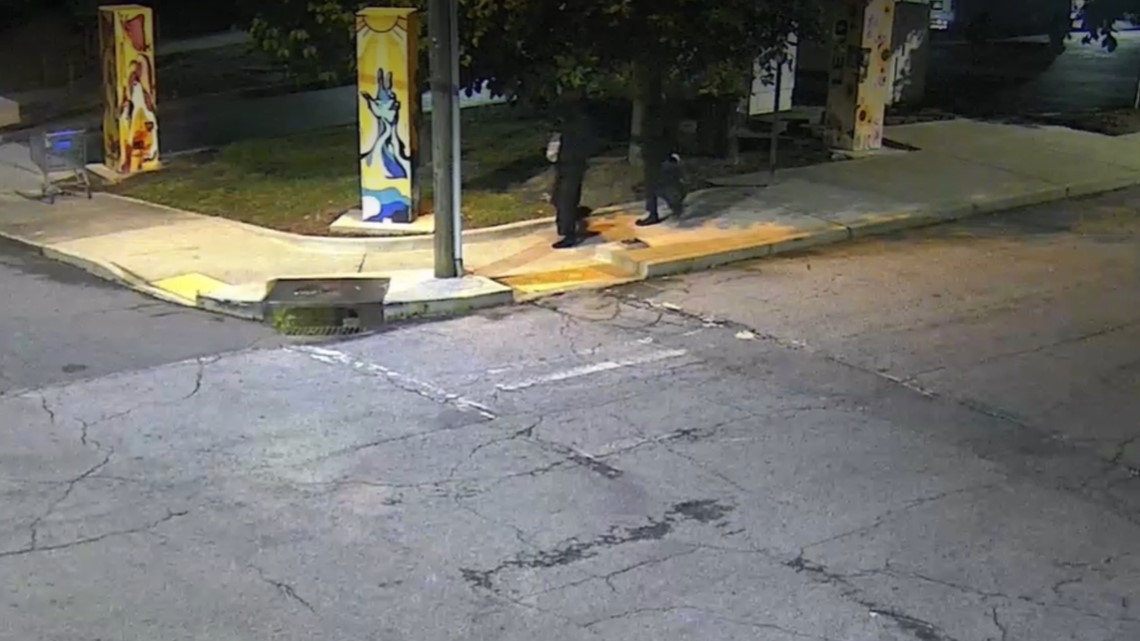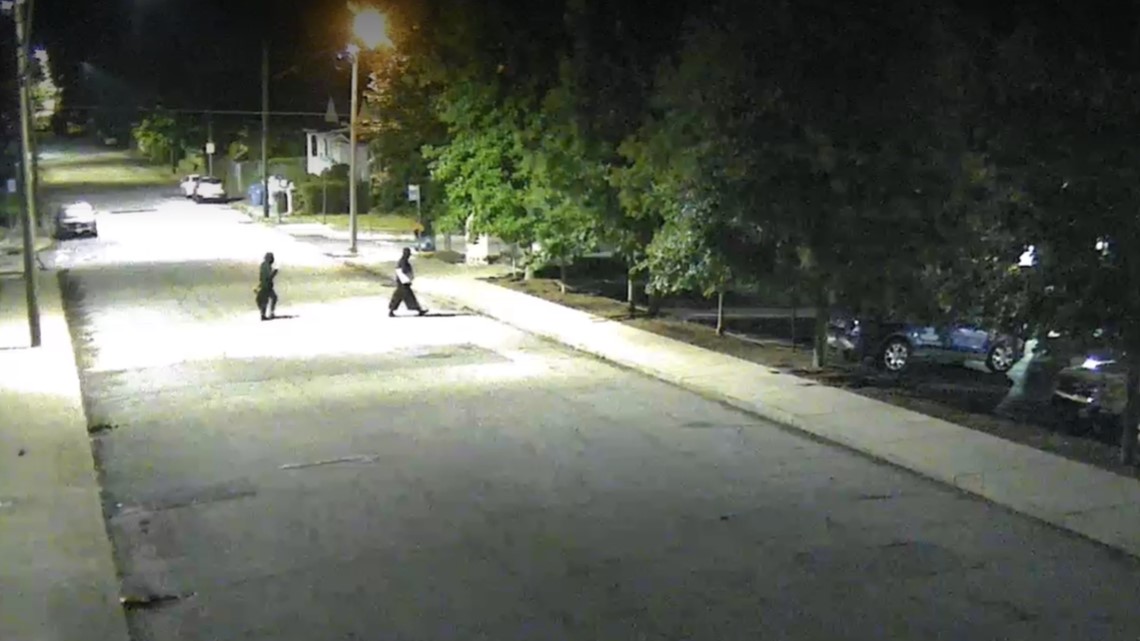 "We're assessing damage and will announce our reopening plans after that assessment next week. In meantime, enrollees at the Westside facility will be diverted to the other Centers," the Atlanta Police Foundation wrote in a statement to 11Alive.
FBI Atlanta said it's also assisting AFRD and keeping in close communication.
"Should our partners develop information that suggests a federal crime was committed, we will provide additional investigative resources," FBI Atlanta said.
The Atlanta Police Department and Atlanta Fire Rescue investigation has been joined by partner law enforcement agencies, including Alcohol Tobacco and Firearms (ATF), the FBI and GBI.
In recent weeks, APD and AFR's Public Safety Training Center has been subject to an escalation of violent protests by self-described anarchists who have firebombed the PSTC site, thrown Molotov cocktails at police officers, and conducted attacks on the offices of the Atlanta Police Foundation and other private companies supportive of the PSTC.
Information about the arson can be submitted anonymously to the Crime Stoppers Atlanta tip line at 404-577-TIPS (8477) or online at www.StopCrimeATL.com. Any identifying information may be eligible for a reward of up to $25,000 for the arrest and indictment of the suspects.