Dr Mike Yeadon Outlines the Evidence
"This whole thing is a fraud."
"The only thing they bare in common with traditional vaccines is the word… toxic by design… criminal level of collusion and fraud."
Governments are lying about new variants of COVID-19 being deadlier.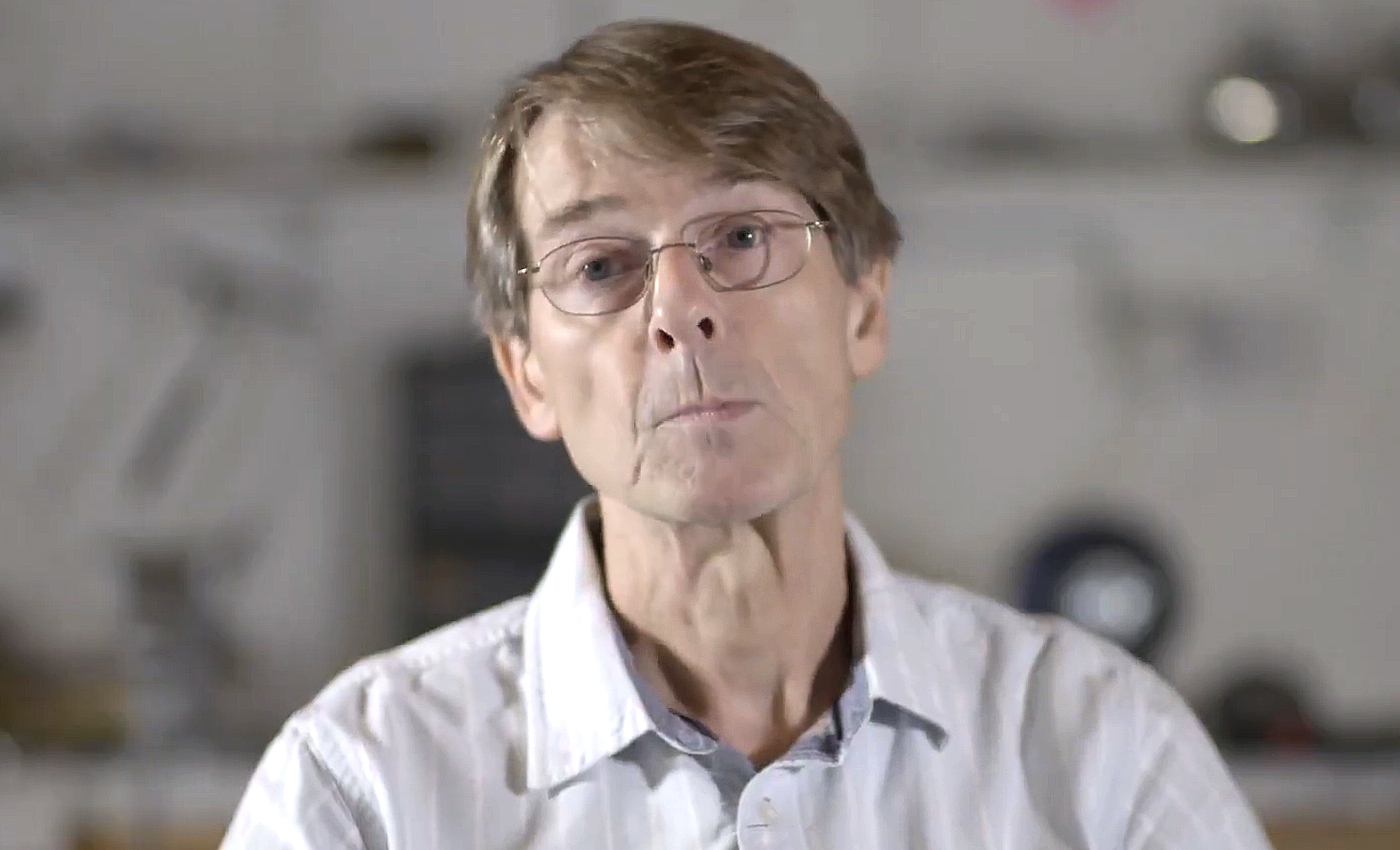 Dr. Michael Yeadon is known to make unfounded claims about COVID-19 in interviews for conspiracy theory websites.
Dr. Michael Yeadon has claimed that governments are lying about new variants of COVID-19 being deadlier. Yeadon was a vice president in Pfizer's allergy and respiratory research division. He told LifeSiteNews in a phone interview that governments' propaganda in response to COVID-19 has been "demonstrably false," and spoke about the "lie" of dangerous variants.
Anti-vaccine conspiracy theory websites often cite Yeadon. Many unreliable publications cited him on various topics such as: "the second wave is fake," "false-positive tests are unreliable," and "the pandemic is over." On February 18, 2021, Reuters reported that Yeadon was recorded making false statements concerning asymptomatic illness, virus variations, the vaccine, and its dangers to pregnant women.
Yeadon has dismissed concerns about variants by claiming that there is "zero chance" immunized people, either through the vaccine or prior infection, can be susceptible to them. His most recent claim said that governments did not warn their citizens about new variants being deadlier.
The Centers for Disease Control and Prevention (CDC) reported that viruses constantly change due to mutation. Several variations of the virus (SARS-CoV-2) that causes COVID-19 are currently causing concern due to alterations in the virus's spike-like S protein, which it uses to bind to and infect cells. During this pandemic, multiple versions of the virus that causes COVID-19 have been identified in the U.S. and worldwide.
In May 2021, the World Health Organization (WHO) published a report that addressed major variants spread around the world. Four significant concern variants are currently being found and tracked in an increasing number of nations and territories worldwide. B.1.1.7 was first discovered in the United Kingdom. In December 2020, B.1.351 was detected for the first time in South Africa. P.1 was discovered in the United States in January 2021. In February 2021, B.1.427 and B.1.429 were discovered for the first time in California. B.1.617 was discovered in India in May 2021.
Johns Hopkins Medicine has published a report by Robert Cyril Bollinger, Raj, and Kamla Gupta, who are professors of infectious diseases. They said that some of these mutations might allow the virus to transmit faster from person to person. The report also stated that the current vaccines, according to studies, work on the circulating variants. Further studies about COVID-19 and investigations are to be done by medical organizations and governing bodies.
The COVID-19 pandemic has given rise to a lot of potentially dangerous misinformation. For reliable advice on COVID-19, including symptoms, prevention, and available treatment, please refer to the World Health Organization or your national healthcare authority.